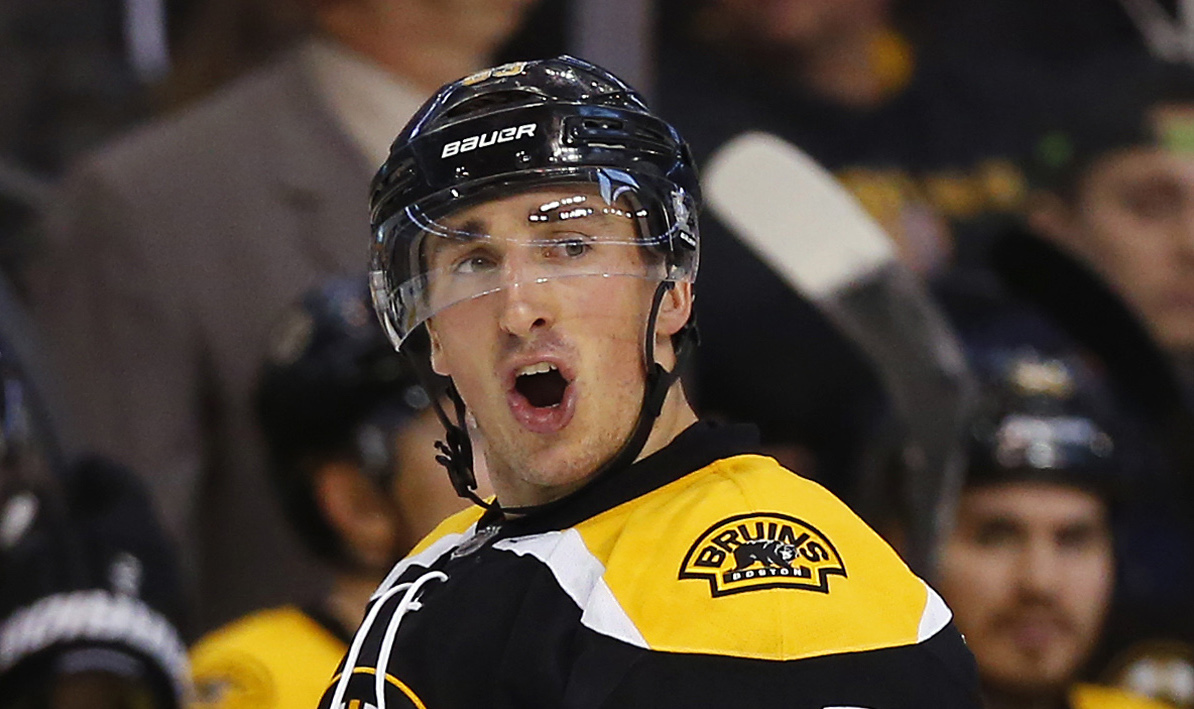 Marchand is one of the dirtiest in the league
Last night Brad Marchand had one of the dirtiest plays that i have seen him do. It happened late in the first period last night. Marchand was ejected and assessed as 5 minute major and a 10 minute game misconduct.
Now go ahead give me all the excuses: he is a great player, he is one of the best on the team, he has 39 goals this season. I do not care what his or your excuse is this type of play is unacceptable. If he was on the Lighting and he did that to Carlo or Chara we would be calling for his head. I am shocked that he did not get his teeth knocked in by Victor Hedman cause I sure that he should. If you want to say he is an elite player then he need to stop being an idiot and stay in the game and out of the box. This is the third or fourth time he has done something stupid like this, this season. The previous incidents were slew foots which are just as bad.
I have actually never liked the way he played, I get that is nice to have a player who plays on the edge and who can score. He has gone over the edge and off the cliff without a parachute. It is ridiculous the stuff he thinks he can get away with. Marchand is a piece of shit and deserves what he has coming to him. One of these times he is going to get his face rearranged by messing with the wrong guy.
His Suspension if he gets one
First of all this is definitely being looked at by player safety. Second he deserves to be suspended. I would say 5 games and 10 thousand dollars, yes 10 grand. When these players are fine 1 or 2 grand they do not care because they make more than that just from sponsors. Marchand is making $5 million a year. If you want a player to "learn" then you need to make it hurt. And yes the games would count towards the first few of the playoffs. In fact I would not make the suspension start until the playoffs if that is possible. He needs to learn to keep his temper under control and stay on the ice. This is where he is effective.
here is the video again if you missed in it in the last post. Here you can see Marchand gesturing like oh what I do he is fine i only just chopped his nuts off. He thinks that is an okay thing to do. It is not.