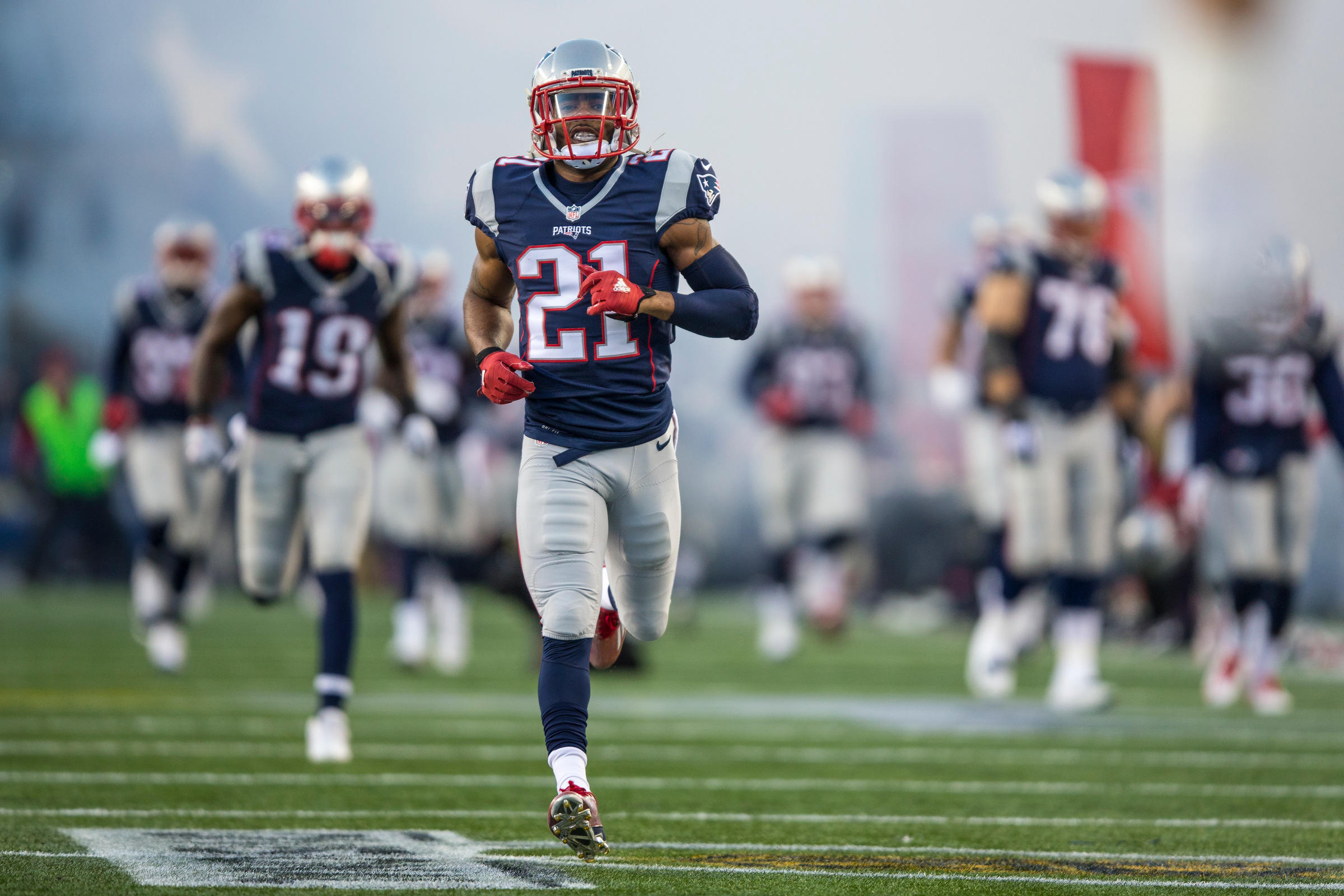 Patriots Opened Up Offseason Training On Monday, No Brady Or Butler
The New England Patriots opened up their offseason training sessions on Monday, but unlike in years past the team had two very big players missing the first day of the sessions.
The two notables that were missing are Patriots QB Tom Brady and cornerback Malcolm Butler.
According to multiple reports, the team expects Brady to be at the facility on Tuesday with the future hall of famer returning back to Boston on Monday after a family vacation.
Butler, on the other hand, is a more complicated topic as he is still expected to be at the facility but with contract issues his future is unclear. Malcolm is reportedly celebrating a family birthday and is expected back in New England at some point later in the week.
Butler has not yet signed his first-round tender with the Patriots, which would pay him $3.91 million for 2017. The restricted free agent corner has the ability to discuss offer sheets with other clubs, but the final day for him to sign elsewhere is April 21.
Should Butler accept an offer sheet from another team, the Patriots would have the opportunity to match it. If they decline to match, they would receive a first-round pick from Butler's new club.